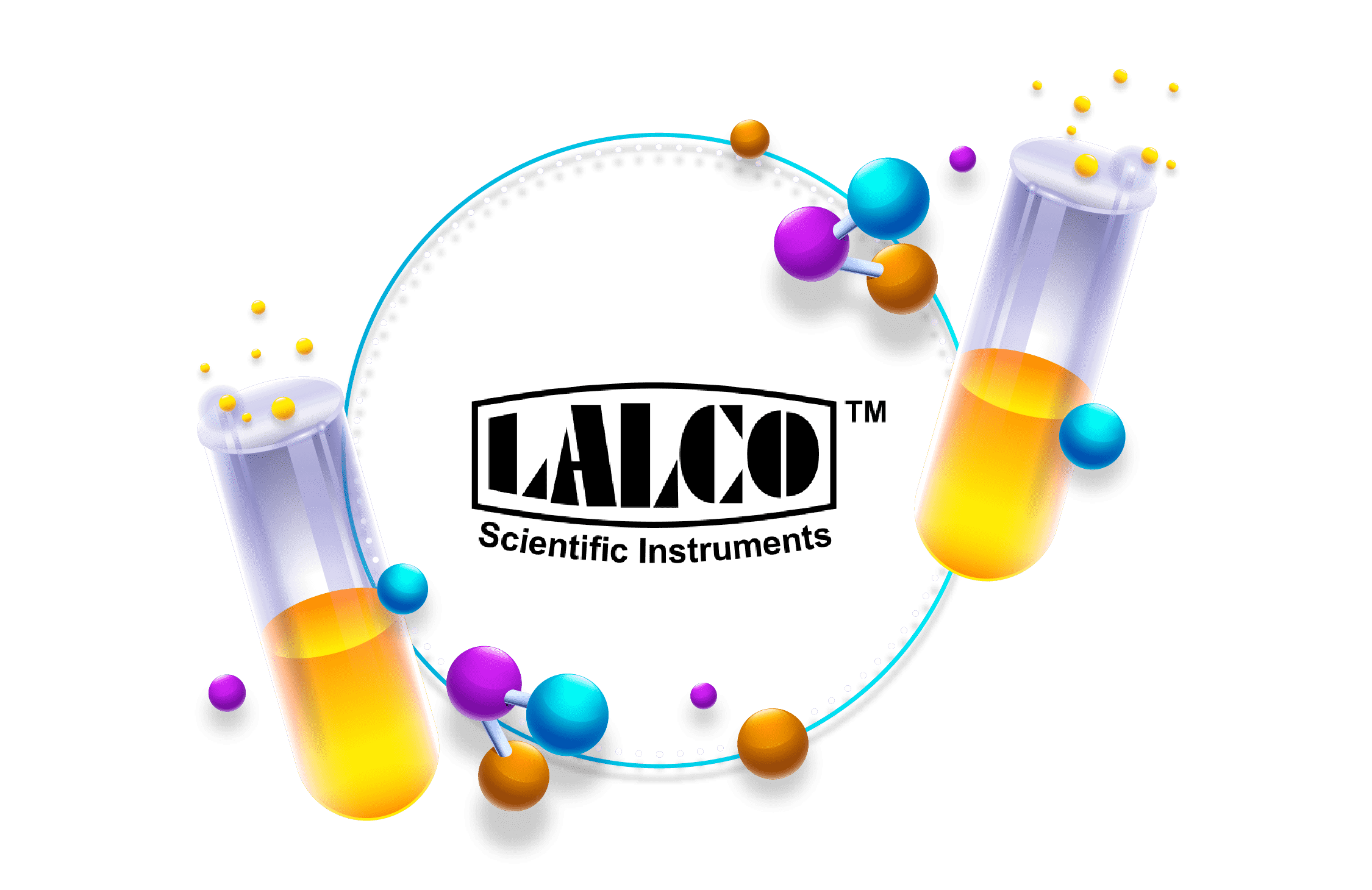 Sai Scientific Instruments
Incorporated in 2010, Sai Scientific Instruments are committed to achieving excellence in all fields of its business operations. We have a customer-friendly and passionately motivated team that works around the clock to match or exceed our clients' expectations. Our engineers and technicians are highly skilled in the use of laboratory, medical, and scientific instruments and apparatus in a variety of applications. Over time, the company expanded its product line to include a wide range of equipment and machinery used in medicines, hospitals, laboratory research, textile, electrolyte testing, and light industrial applications, among others.
After eleven years, the company has a considerable market share, and we have a longstanding experience of dedicated business relationships with both customers and dealers. Our company is founded on the principles of competent service, helpful guidance, high-quality equipment, and fair pricing. Headquartered in Ambala (Haryana) India Sai Scientific Instruments stands strong as a Manufacturers of Laboratory Metalware and Research Apparatus. As responsible citizens, we abide by all our laws mandatory to manufacturing and services for our products. For design, manufacturing, and supply of Laboratory & Scientific equipment, our manufacturing facilities follow WHO-GMP criteria – ISO, SC MARK, DNB, NSI certification.
Sai Scientific Instruments is an ISO-certified company that was founded by our mentor, "Mr. Vatsal Panchal," who effectively manages resources for the development and distribution of high-quality and affordable products. Because of his acute business understanding, extensive industry knowledge, and ethical working approach, our company has been able to establish a sharp position in the industry.
Why "Sai Scientific Instruments"?
We believe in high performance and ethical work practices. Our Diligent staff improves strategies, tactics, and procedures to improve the product quality. We always strive to "Add value to our customers' lives" and achieve consolidated, sustained, and independent growth in the international market that ensures long-term business success.
Comprehensive research and analysis to produce items using modern machines and technology.
Engineering and delivering a solution that meets the requirements and business model of the customer.
Strong emphasis on quality at every step of the manufacturing process
Quality is the essence of any manufacturing unit. Sai Scientific products meet all of the needed requirements, as required by the client and market. We consider that products must be designed for performance, quality, and safety. Our product design process begins with the consideration of client needs such as functionality, durability, quality, and overall value. During the design process, several variations are conducted to identify the best design. Every product that is manufactured is put through a series of tests to ensure that it is of excellent quality.

Our Mission
Our mission is to reach quality and high-grade products in every corner of the world by delivering standard quality and advanced technology instruments with prompt customer satisfaction.

Our Vision
To work diligently, binding to our 'value system' with the highest ethical standards, and be a renowned and valued company in our field of functioning.

Core Values:
Customer focus- We place tremendous focus on centering on customer recommendations and feedback.
Integrity- Demonstrating respect towards our customers and behaving ethically in all our business and financial activities.
Ethical practices- Our Fair Business Practices are leading to the strengthening of all our business associations.
Reliability – Our reliability is the outcome of years of deliberate investment in gaining the trust and faith of all our stakeholders.
Continual improvement: We make efforts to understand new trends in the marketplace and innovative products/ services to capture these trends.