BANNER-min
Hot Air Oven (Memert Type)
Design and manufacture to meet customer-provided
temperature range, sizes, and capacities.
BANNER-min
Provides a diverse selection of innovative equipment
for research and development applications
BANNER-min
Selecting a suitable instrument is crucial to achieving
efficient performance and accurate results.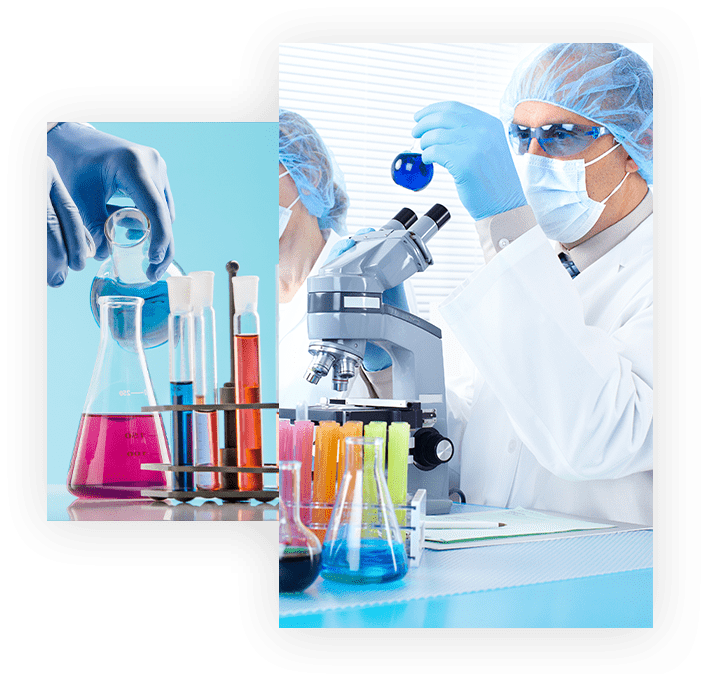 WELCOME TO SAI SCIENTIFIC INSTRUMENTS
Scientific Instruments Manufacturers & Supplier in India
We, Sai Scientific Instruments are Manufacturers of Laboratory Metalware and Research Apparatus engaged in manufacturing and supplying Laboratory and Scientific Equipment both in standard and custom designs. We are highly confident and work with dedication to provide its customers with a high-quality standard of equipment and instruments at an exceptionally economical price. Our world-class scientific instruments products include Laboratory Instruments, Microscopes / Environmental, Pathology Instruments, Pharmacy Instruments, Laboratory glassware, and much more. Further, these product categories are segregated into subcategories. These categories consist of Laboratory Clamps, Retort Stands, Bend Type, Mild Steel, Powder-Coated, Physical Weight Box, Centrifuge Machine, B.O.D Incubators (G.M.P Model), Autoclave Vertical, Rotary Flask Shaker, and much other quality equipment.
We also acquired ISO, SC MARK, DNB, and NSI Environmental Friendly Process Certifications for our whole range of instruments to ensure product reliability and durability. Apart from that we are striving to increasing productivity on constant innovation and improvement of our products and services.
Manufacturers and Suppliers of Scientific lab Instruments
We believe in high performance and ethical work practices. Our Diligent staff improves strategies, tactics, and procedures to improve the product quality. We always strive to "Add value to our customers' lives" and achieve consolidated, sustained, and independent growth in the international market that ensures long-term business success.

Strong Emphasis on Quality at Every Step of The Manufacturing Process
Quality is the essence of any manufacturing unit. Sai Scientific products meet all of the needed requirements, as required by the client and market. We consider that products must be designed for performance, quality, and safety. Our product design process begins with the consideration of client needs such as functionality, durability, quality, and overall value. During the design process, several variations are conducted to identify the best design. Every product that is manufactured is put through a series of tests to ensure that it is of excellent quality.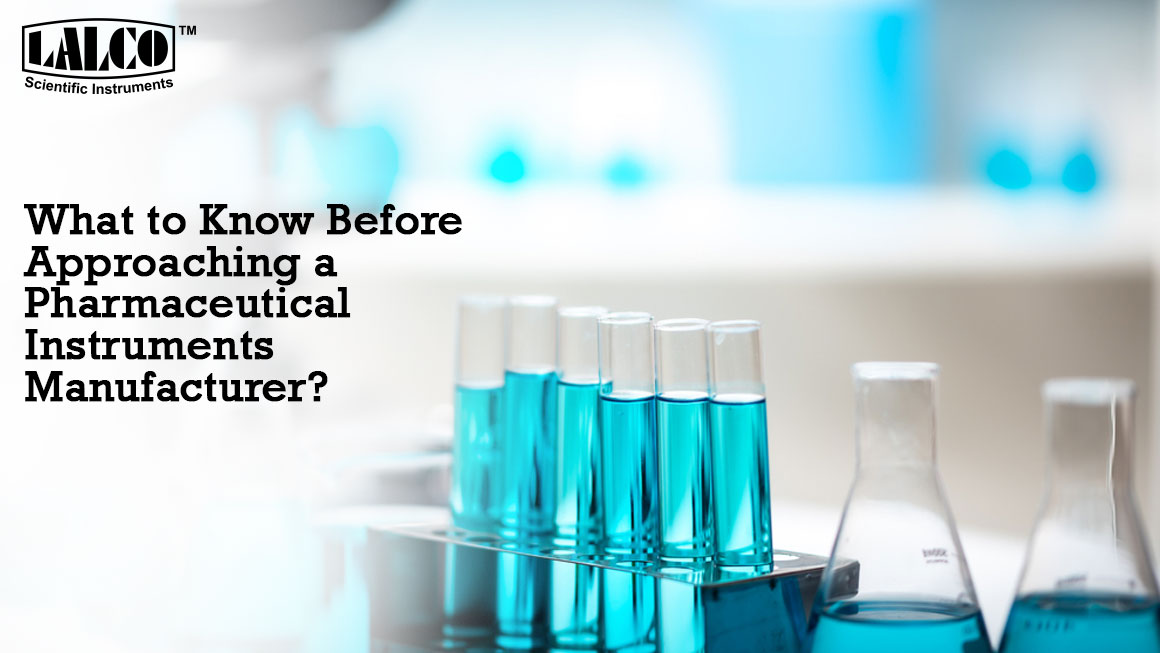 Pharmacy Instrument
If one plans to start a pharma company, buying the right machinery and equipment plays the most central role in setting up. However, purchasing new pharmaceutical equipment may be a challenging endeavor. There are so many types of equipment and vendors to pick from that it's easy to become overwhelmed. Locating the correct machinery for
Read More »
Laboratory Water Distillation
Lab water distillation manufacturer: A water distillation system is a device that purifies water by removing the greatest amount of contaminants, including toxins, microorganisms, contaminants, & sediments. Although layouts might differ, a basic water extractor contains a cooling unit, a boiling tank, and a designated storage container. The operation of a lab water distillation system
Read More »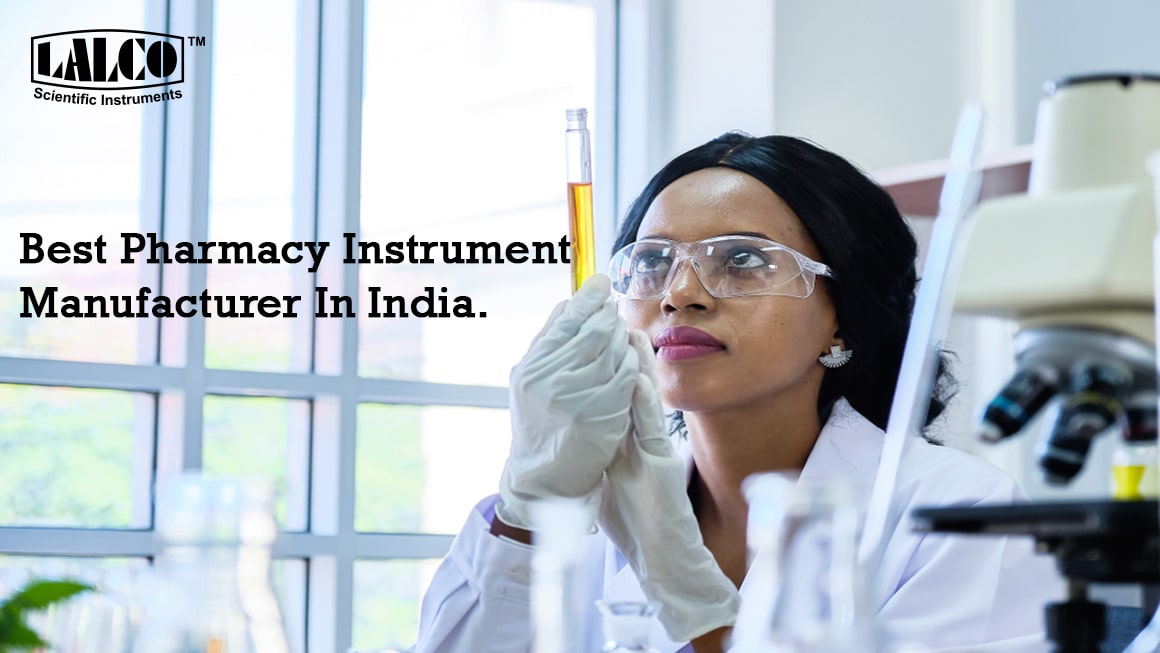 Pharmacy Instrument
Few instrument manufacturers manufacture and deliver Laboratory and Scientific Equipment of standard and custom quality. They are highly confident about their job and are committed to riding their clients with high-quality equipment and instruments at a reasonable price. The foursome of well-known instrument manufacturers like Sai Scientific provides world-class instrument products, including Laboratory glassware, Laboratory
Read More »